Our Bangkok Shopping Guide - For Every Budget
Platinum Fashion Mall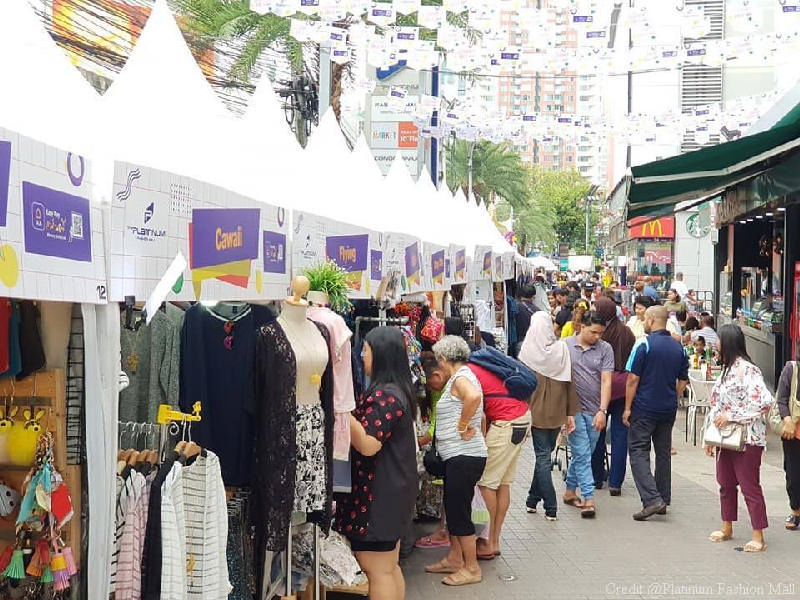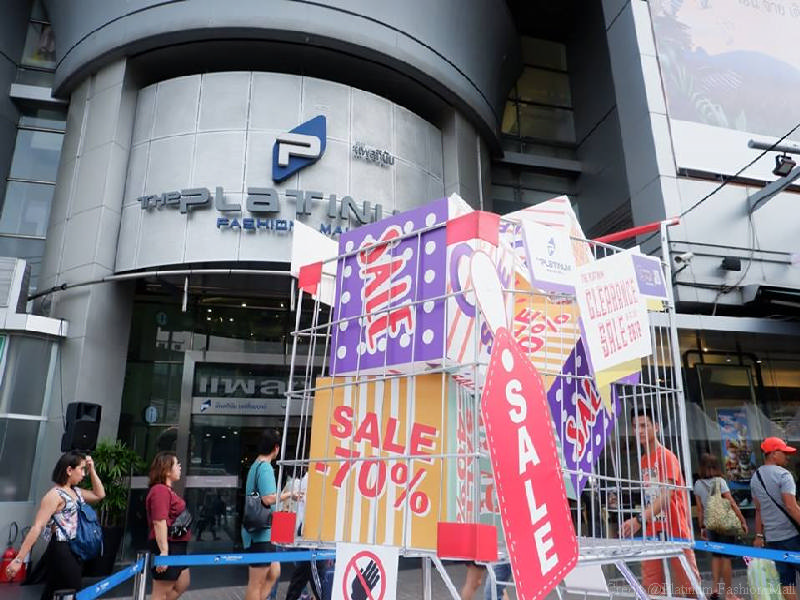 This is where you go for clothes. Make sure you are in a situation where you are hoping to spend many hours in a mall because this will be one that you can do that in. Platinum's floors and sections are separated by category. It is really easy to get lost because there are so many people, floors, lanes, and sections. Platinum is considered a wholesale mall, meaning there are deals where you can get things in bulk for a discount. You can even try to bargain with sellers for a better price.
Pratunam Market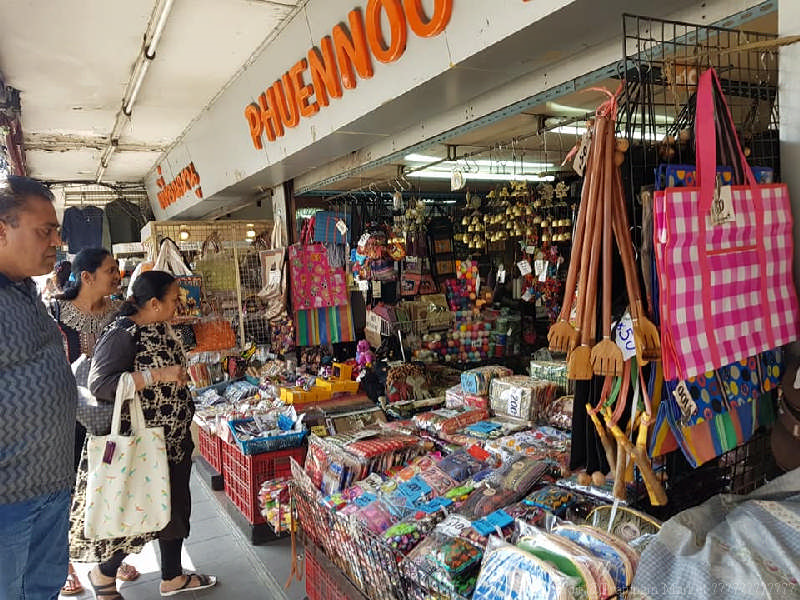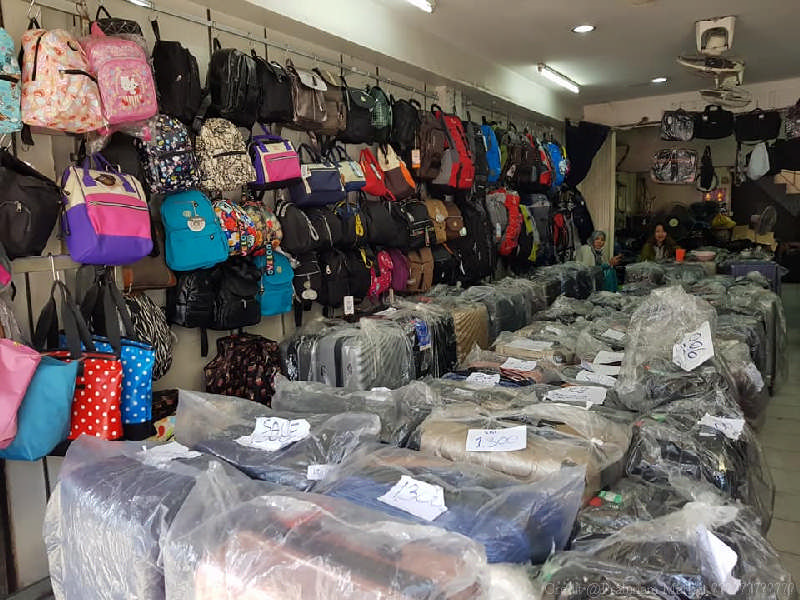 Right from Platinum is a busy street market with stalls selling wholesale clothes, shoes, and accessories. This market is one of the most well-known markest in Thailand. It starts from Petchaburi Road and stretches all the way up to Baiyoke towers, where you can find more budget shops. The market has both day and night markets, which are worth checking out.
Bangkapi Mall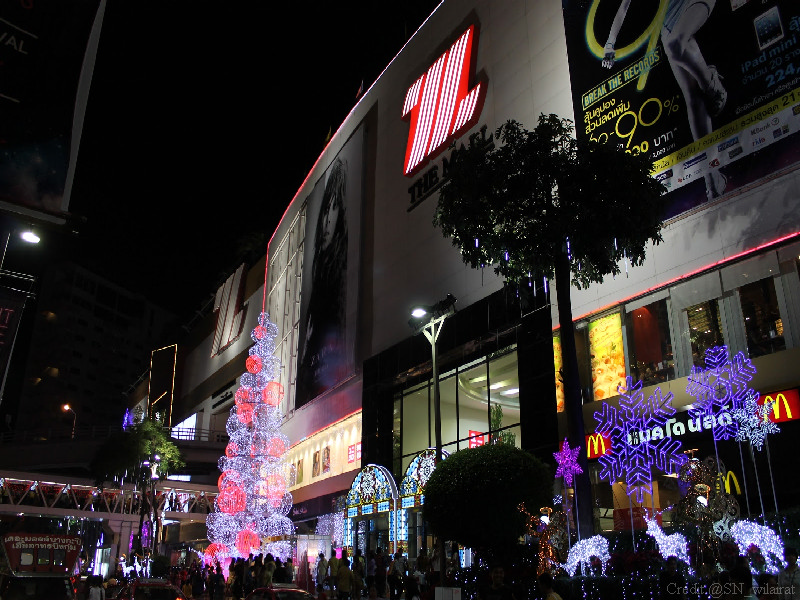 Bangkapi mall offers a huge variety of clothing, accessories and also shoes. This indoor mall also features some nice restaurants and lounge areas. There are also branded showrooms, which can also have some good discounts. The best part of this mall is the outdoor shops and stalls in an open area called Tavanna Market, as there are many more budget items here.
MBK
MBK shopping center is the most popular mid-range option for travelers and locals. It is one of the best malls in Bangkok, with over 2000 shops to choose from and some budget-friendly places, this is a shopaholic's paradise. This mall contains everything from electronics to food, clothes, stationery, and many other things, all air-conditioned!
Central World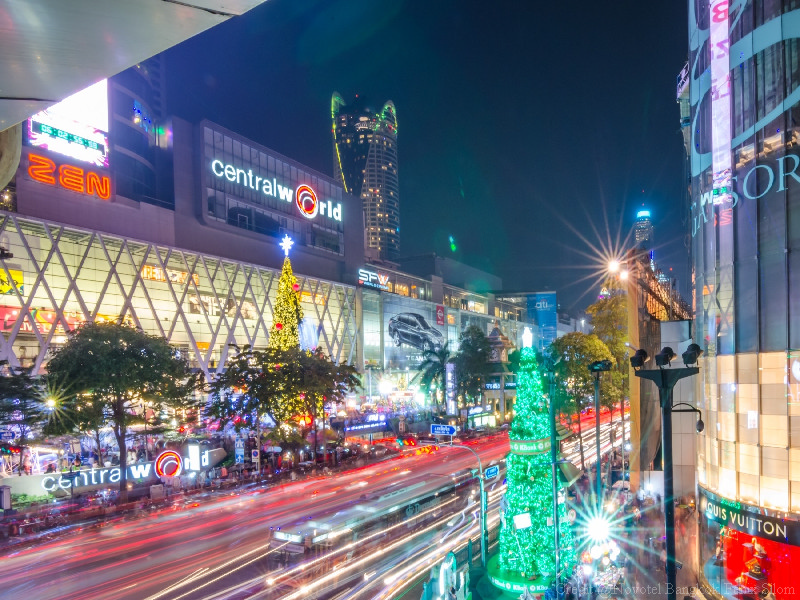 Central World Plaza is one of those more spacious malls. You can choose from two major department stores of 500+ shops for your shopping delights. The prices are definitely higher than MBK but the quality is, by far, superior and if you head to the back of department stores, they often have sales at really low prices.
Terminal 21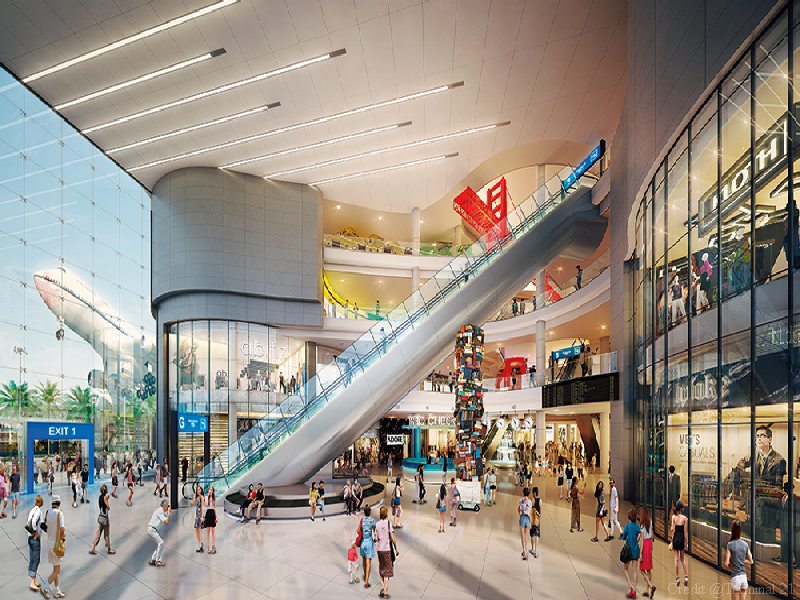 Terminal 21 makes it to my list simply for the unique factor. Each floor is designed as different places in the world. So every floor has its own unique city theme, whether it be Paris, Rome, Caribbean, Tokyo, London, Istanbul, or San Francisco. Even the bathrooms are themed. Considered as one of the high-end malls, it is recommended to check out.
Luxury Shopping Options in Bangkok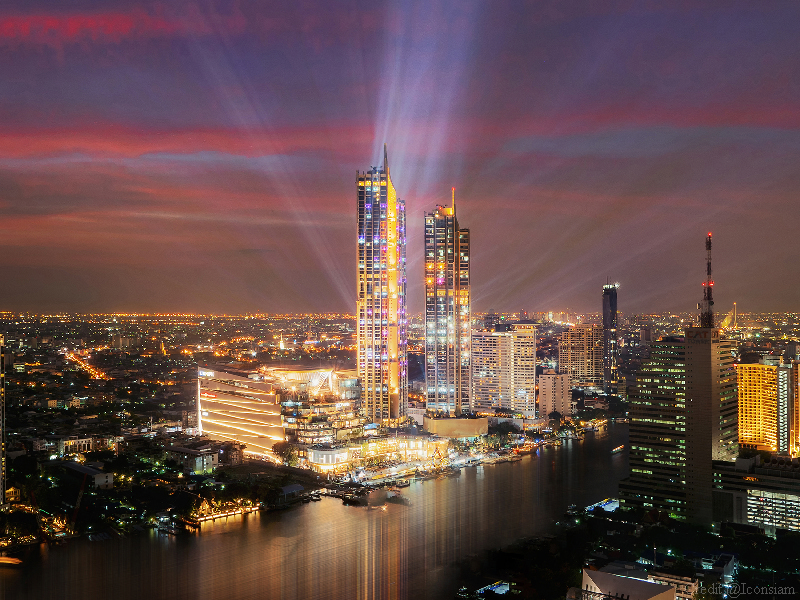 For those who are looking for the latest and best original brands, there are tons of malls for you: Siam Paragon, Central Embassy, Emquartier & Emporium to name a few. Even if you are not looking to shop, these are definitely worth going to just to window shop or look at the interiors or do some people watching.